Hello I would like to talk about my experience Friday night Nov 14 at Mossville.
I recently put together a T-REX 500 Helicopter which is in a new class of helicopters .
●Length:840mm
●Height:310mm
●Main Blade Length:425mm
●Main Rotor Diameter:970mm
●Tail Rotor Diameter:200mm
>flying weight 1700 grams
5s battery pack
I purchased this helicopter specifically for indoor flight in the winter and the ability to take it outside as well I also Spent a good chunk of change on it Just to get it in the air cost 1000.00 so its not a toy by any means and its a very precise helicopter with its full metal head and digital servos. This helicopter is fully capable of 3/d flying and will be demonstrated at e-fest 2009 by many pilots. I however did not intend for these stunts I plan on mainly hovering and slow scale flights eventually getting into aerial photography. Ok so know you know the details so let me explain my experience at Mossville I was greeted at the door by several familiar faces I spoke with Jim and asked if i could fly and handed him my ama number and 10 dollars he said only tonight
in the other field and i would not be allowed back again, not because of a attitude or anything like that but because size was limited to 450 for helicopters. I said ok and proceeded to the other field and flew for 8 min then had to charge my pack for a hr to fly again. in the meantime i walked over to watch the planes fly It was very exciting to see them fly but it seemed like there were a lot of crashes and failures I met several really nice Members of the club and spoke briefly about my experience as a f16 mechanic and avid Rc helicopter enthusiast. It seemed like everyone was very interested in me and my helicopter and asked if I would Join the club, I said I would love to get involved and help out with club activities since I have been into this hobby for 15 yrs. But I have a few issues that would have to be resolved before Joining and spending 100.00 for membership
1st is there anyway I will be allowed to fly again indoors I had alot of fun and caused no damages to the facility nor did I crash my helicopter or cause any close safety problems since I was flying alone in the small field. I doubt i will be able to fly much outside until the summer with the recent terrible weather.
2nd if this club will cause any Problems related to being against helicopters at the field. (I have been to Washington and tried to fly but I was turned away by several unwelcome club members
saying Helicopters were not very welcome at their field.)
These are my only concerns is there anything that can be done to avoid any issues?
Thank You for taking the time to read this and I hope in the future I could become part of the club
Thank You again Jim for letting me fly and other club members for the good time we spent talking
Sincerely
Justin Poynter
USAF veteran 1999-2002
here is a great comparison of poplar helicopters from left to right if you are not familar (Not mine)
Trex 600 logo 500 trex 500, t-rex 450 ,blade cx , micro heli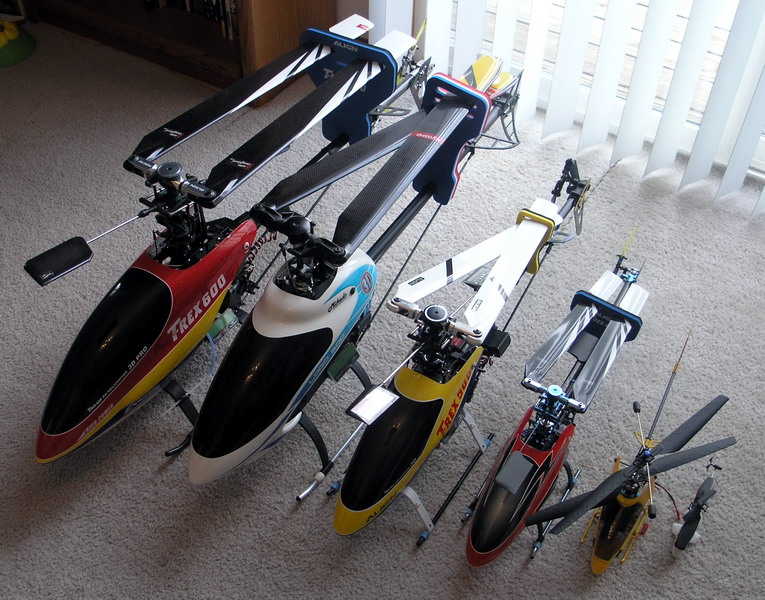 And a couple of pics of my other Aircraft
My other T-rex 600 .50 size gas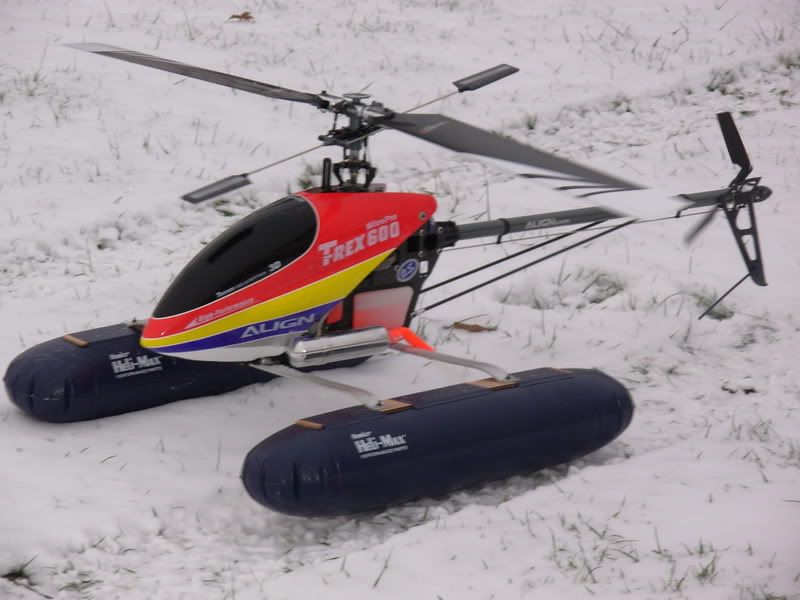 My gee bee 1/4 scale work in progress could use some help to finish

Airwolf 08

Member





Number of posts

: 1


Age

: 45


Location

: Peoria il


Registration date :

2008-11-15



---
Permissions in this forum:
You
cannot
reply to topics in this forum